We highlight the beauty in you! Discover all our procedures.
Plastic Surgery in the Dominican Republic, by Dr. Raul Perez Pimentel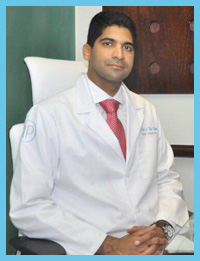 Dr. Raúl Alexander Pérez Pimentel was graduated as a Physician at Pontificia Universidad Católica Madre y Maestra, which is located in Santiago, Dominican Republic. He specialized in General Surgery and Plastic and Reconstructive Surgery at Santa Casa Da Misericórdia hospital in Rio de Janeiro, Brasil. He has taken several courses and attended to numerous national and international Aesthetic and Reconstructive Meetings in order to improve his practice as a Plastic Surgeon. Learn more about the Doctor here
Katherine Sanchez Bonilla
Blessings to you, you are tremendous surgeon and one of the best in the Dominican Republic.
Grecia M Morel
Doctor, Congratulations! We need more people like you.
Maria de Rosa
You are a true professional, always caring for the life and health of the patient before thinking on the money, I wish every doctor think like that. Blessings.